Mohegan Sun has a poker room located in Uncasville, Connecticut. They have certain events lined up which promise big money for the upcoming holidays. One of them is Fall Showdown, which guarantees $200, 000. This event will run from November 15th to 19th. The poker room authorities state that they are excited about the response that this event will bring. The guaranteed events are towards the holiday season will surely be liked by several patrons and visitors.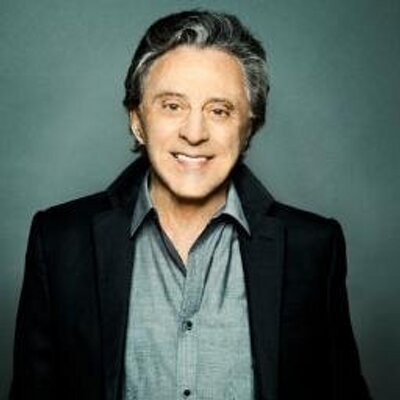 There would be four flights that would start as the tournament commences and these are scheduled for Wednesday and Thursdays. The action will continue with a buy in and guaranteed no limit hold'em bounty event. This would be wrapped up with another guaranteed main event that would have $100,000 as guaranteed amount. There would be a satellite event on Friday, November 17th through which players can win and get into the main event. The poker room of this casino is spacious and comfortable.

This casino is part of a larger complex that has several different entertainment shows that are put up. For those who are interested in knowing what they can look forward to at the Mohegan Sun Arena, Frankie Vallie and The Four Seasons would be putting up their hits at a live concert here next year in April. For that the tickets go for sale this weekend. Indeed, the arena and the casino combine to form a great place or entertainment destination for all. For all those who wish to grab their tickets for the concert coming up next year, they can grab their share at the Ticketmaster portal. For more news about the poker events coming up you could opt to stay tuned at the popular news portals that showcase poker news about the popular poker room casinos across the world.