The Poker Room, named Run It Once is set up by Phil Galfond, and he is all set to announce the Player Council which will basically manage the platform top.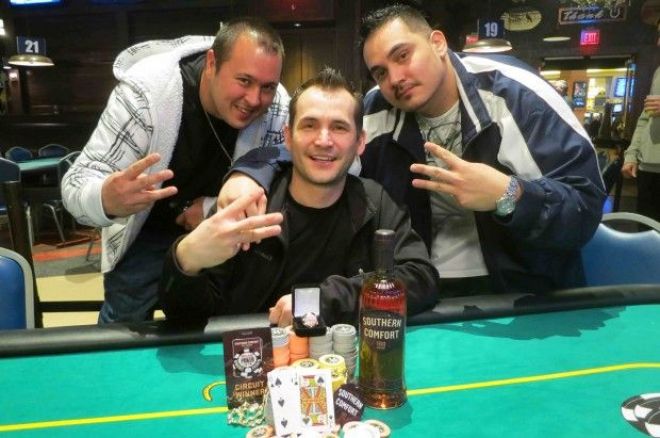 As per the hints given by the US professional, the player will remain at the center of the project irrespective of the category. Also, the poker room should inspire the casual players to risk their funds in the game they love playing. All beginners and enthusiastic players should be inspired for liquidity and for the growth of the poker game. Professionals should get inspired to project the dream that unites numerous individuals in poker.
The role of the Player Council is to make the players feel as an active participant of the project to lead to the tables as well as towards the growth and wellbeing of the poker room.
He will represent the field and also dialogue with the staff member of Run It Once. There will be constant comparison and he will serve to talk about any modifications. Galfond said that they would regularly take part in the meetings held by their manager in the Poker Room. He also said that the meetings with the Executive Board members may be arranged whenever the need arises. The Player Council will be given the opportunity to recheck the claims made to the community on funds safety, rewards, rakes and other issues.
The Player Council will be involved in supervising the Poker Room management. This will lead to utmost clarity and constant dialogue with the ones managing the site and the ones that play. The positions will be well volunteered as per Galfond. The Player Council will be volunteers made up by active members in the poker community. A site has indeed been designed which is fun to play and hence the management is expecting the community to stay committed.